With springtime approaching and Valentine's Day right around the corner, I find myself pining for a Parisian holiday in the most romantic city in the world. Since I can't whisk myself away to Paris right now, I can time travel a la Midnight In Paris back to the 1950's and take you on a sentimental journey to this lovely, enchanting place. Prepare to swoon…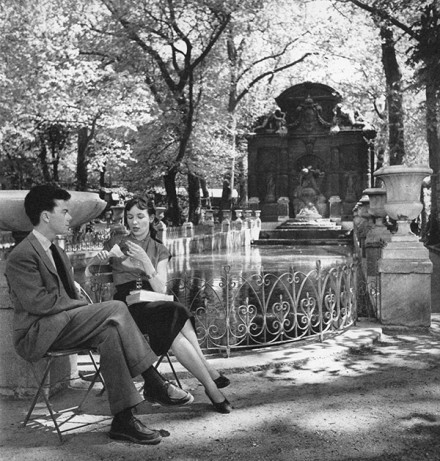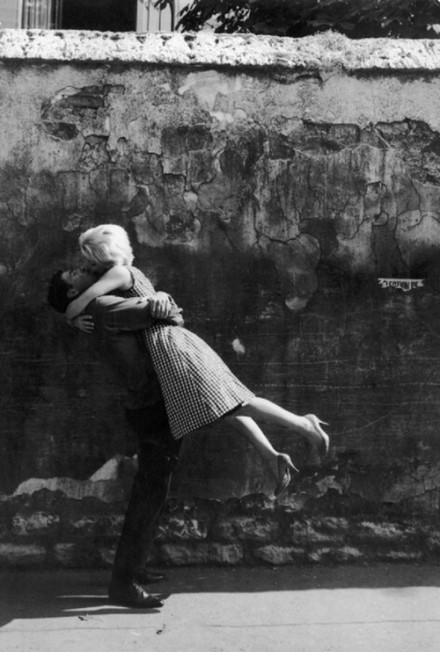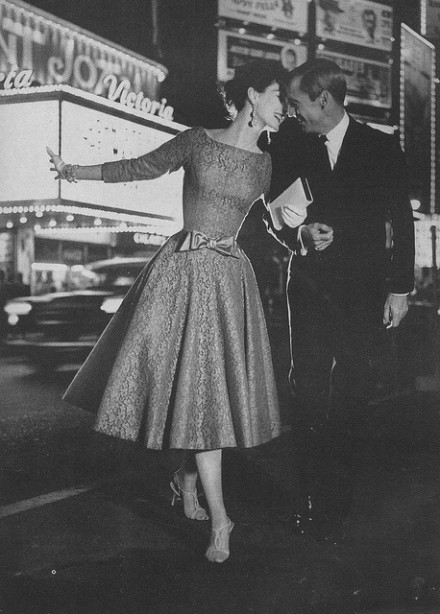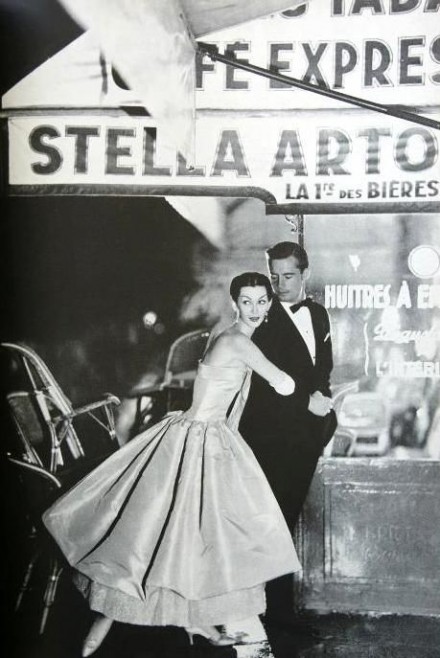 Let the Alameda Point Antiques Faire set the mood for L' amour. French vintage finds beckon you from every aisle to tempt the romantic in you. From décor to retro jewelry there is a trinket for every budget to get you in the spirit of the holiday.
While roaming the Faire, look for vintage French Valentines and picture postcards. These are keepsakes and are a memorable, thoughtful gift. Let Cupid guide you to crafty DIY gifts using vintage trims and bows. With 800 booths, you're sure to find treasures to delight. Look for unique items that will capture the object of your affection's heart.  If you can't travel to the Eiffel Tower, why not give one? What about giving a framed vintage photograph of Paris? I recommend a vintage charm bracelet or heart shaped jewelry for your sweetheart.  Also a vintage scarf with the Eiffel Tower in French colors would be a chic and thoughtful gift.  For dog lovers, look for French poodle items such as sweet vanity table display pieces and figurines. These romantic gifts can be given all year, for any occasion. If you missed our February show, you can still find these kinds of vintage treasures online or your local antiques store.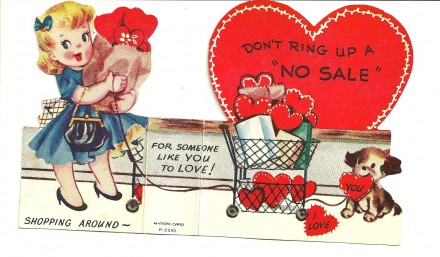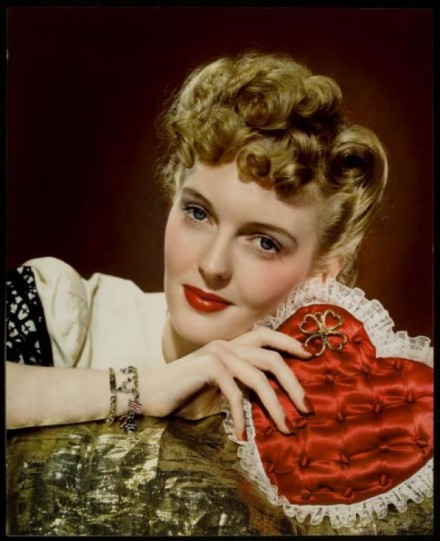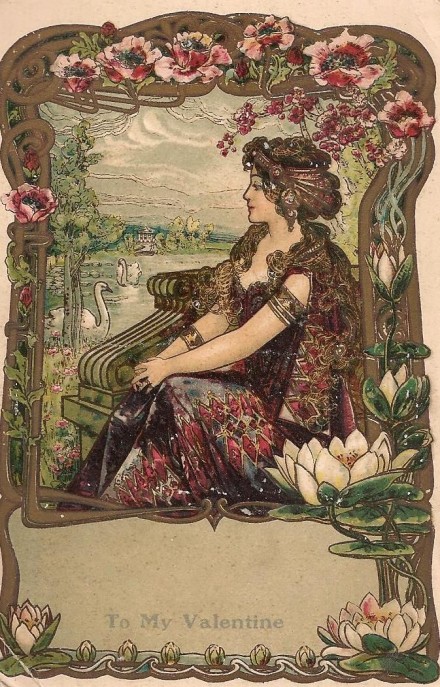 At the Point, we have a view of another romantic city…the one where we left our hearts.
San Francisco.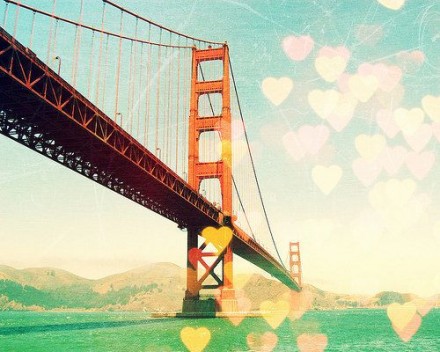 Ah, isn't it romantic? Happy Valentine's month, Vintage Lovers!