Alameda Vintage Fashion Faire~VFF
"THE SEPTEMBER ISSUE"
FALL EVENT  THIS WEEKEND 2018
Saturday, 9/15 11am-8pm & Sunday, 9/16 11am-4pm 
*PLEASE NOTE : We will NOT be open on Friday night for this event!
Michaan's Annex Auction
2701 Monarch Street, Alameda, CA 94501 in historic Alameda Point on Spirits Alley.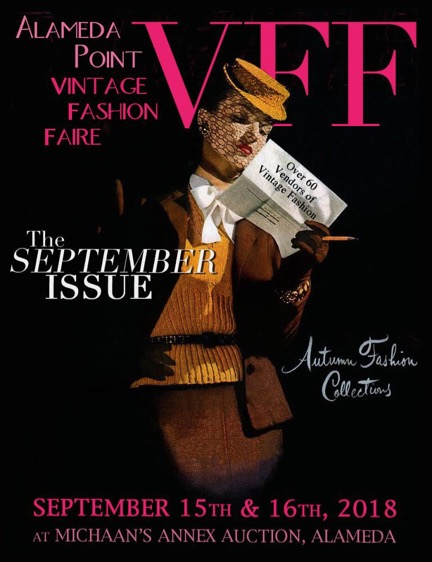 NOW 75 BOOTHS! Shop the biggest Vintage Fashion Event in the Bay Area!
Come and experience a vintage fashion extravaganza with top dealers showcasing a wide array of women's & men's clothing, couture, jewelry, accessories, textiles, fine linens and more.  Don't miss this exciting event featuring timeless fashion from every decade including the Victorian & Deco eras, the fabulous 40's & 50's, and the glitzy 60's, 70's and 80's inspiring today's fashion designers.
TWO DAYS ONLY! EXTENDED HOURS!!!
2-DAY EVENT Celebrating Fall's Runway Looks from Every Era
Saturday, September 15, 2018 11am – 8pm
Early Buy Shopping $20 at the door
6pm Cocktail Party & RUNWAY FASHION CONTEST
Sunday, September 16, 2018 11am – 4pm  Only $5 Admission
$20  at the door, discounted tickets available online through Brown Paper tickets (purchase readmits to the entire Sunday show beginning at 11 am) 
Join us at 6pm for our fabulous Fashion Runway themed Fashion Costume Contest with prizes for all entries. Come dressed in vintage style and celebrate with DJ Tanoa "Samoa Boy" spinning vinyl for your shopping pleasure. Grand prize: $100 Voucher, good for any booth at the Vintage Fashion Faire.
No Host vintage bar by Stookey's Club Moderne
FREE PARKING
DJ music provided by AR.J.AR
The entire Sunday show is ALL AGES, children 12 & under free with paid adult admission.
*Students with a valid ID get 2 for 1 discount: Sunday Only
Pre sale discount tickets available:  BROWN PAPER TICKETS
Tickets also available at the door (CASH ONLY).
ATM on site and most dealers accept credit cards!
Michaan's Annex Auction Showroom, 2701 Monarch Street, Alameda, CA 94501 in historic Alameda Point.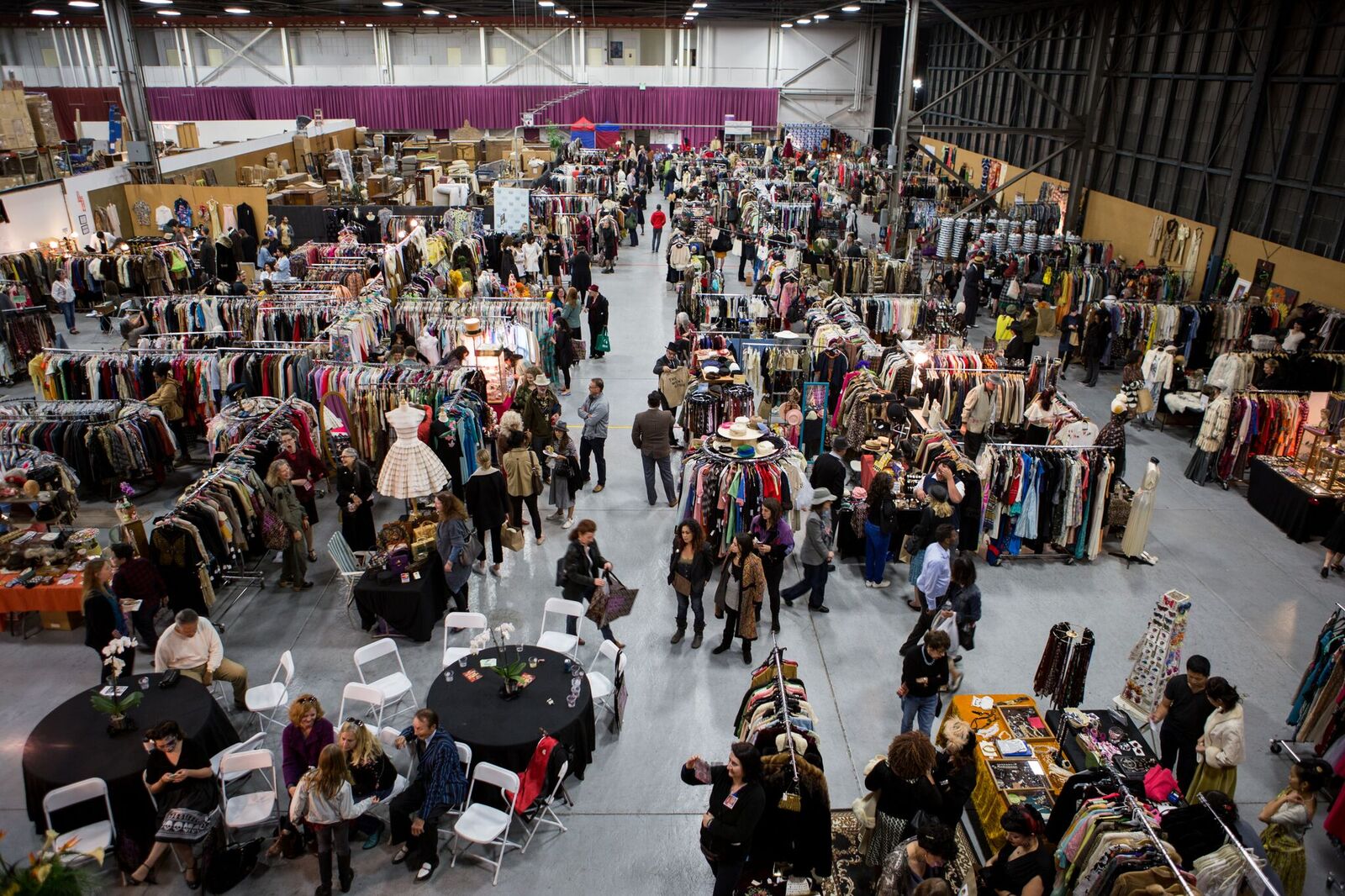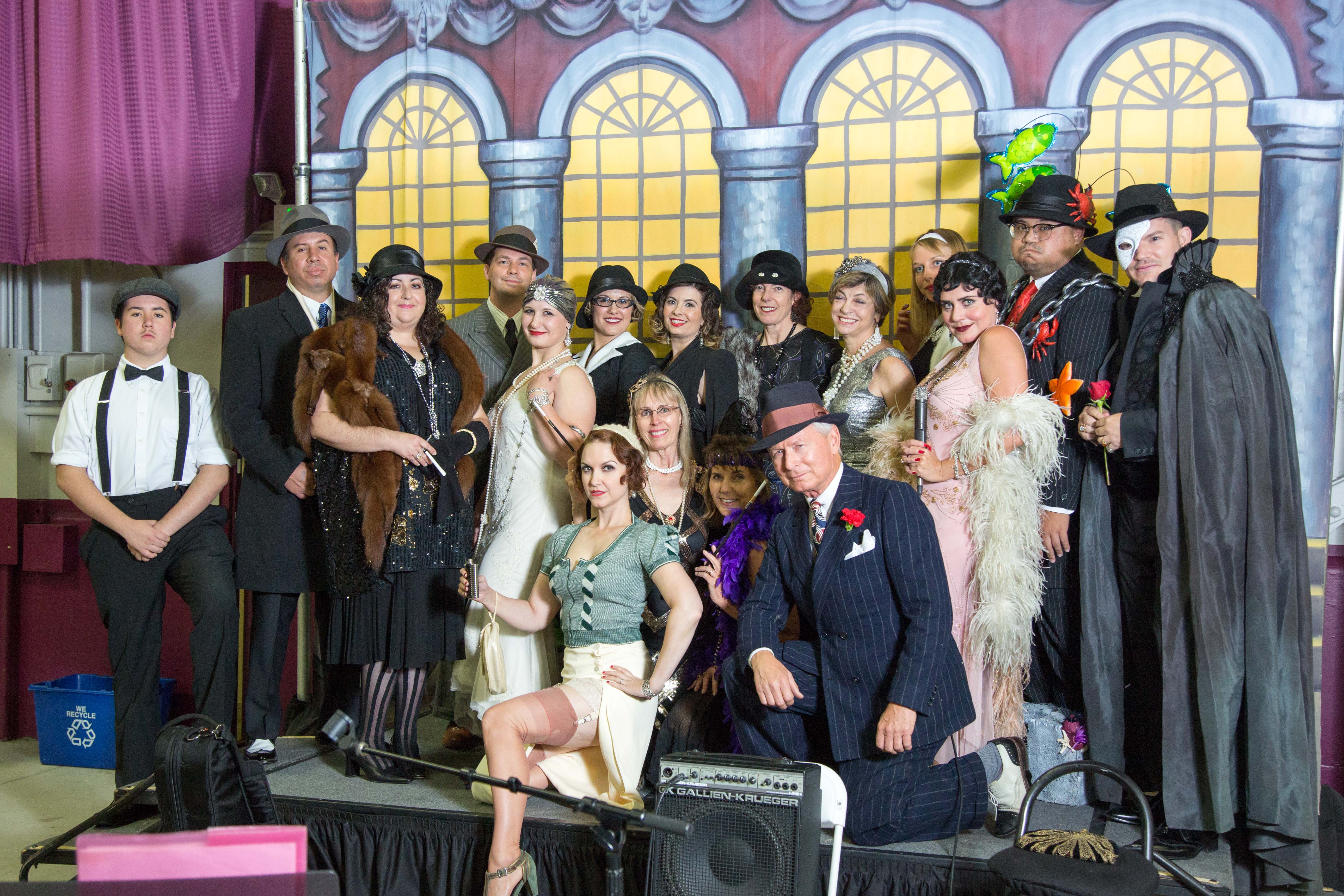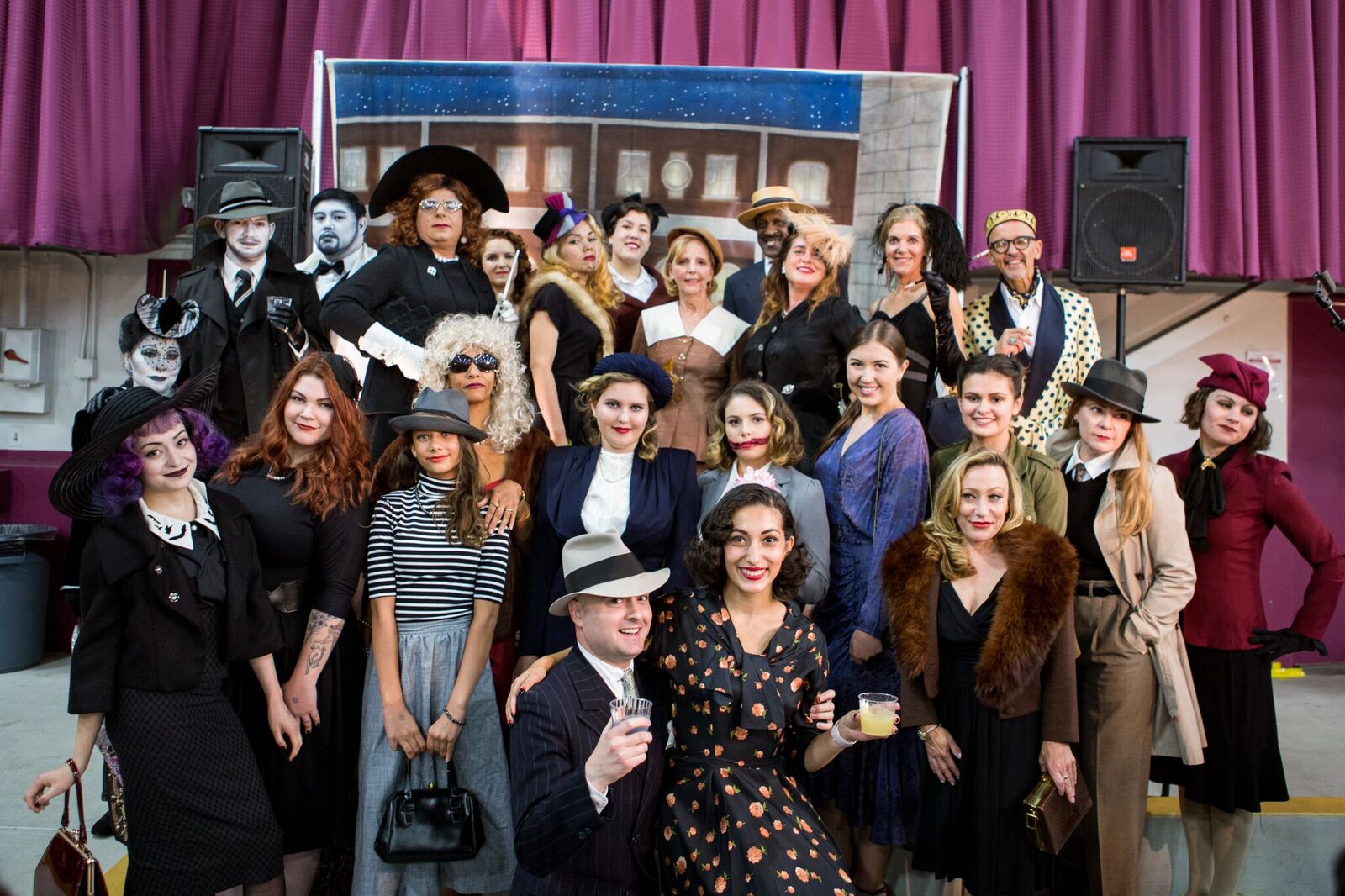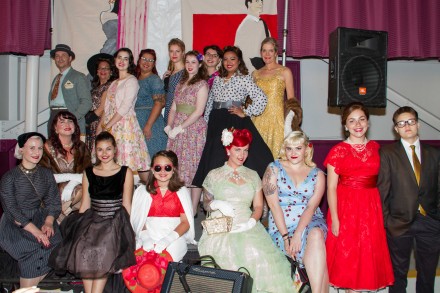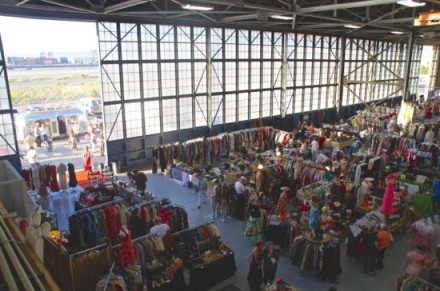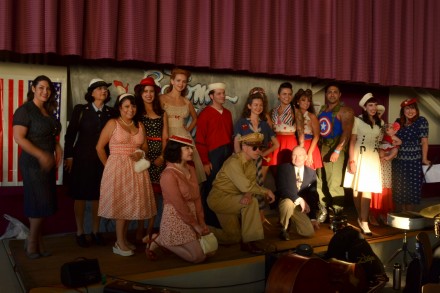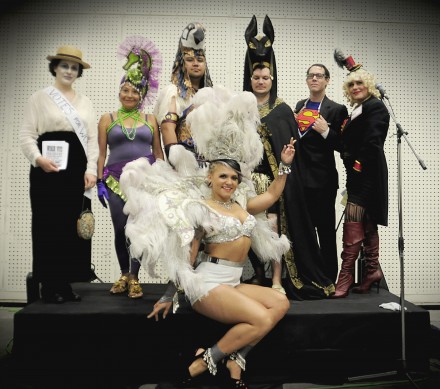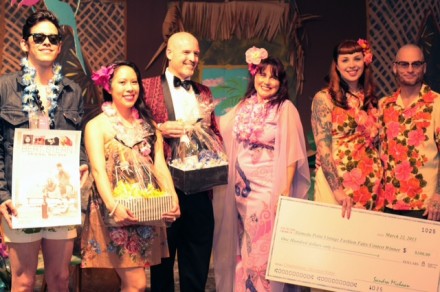 Vintage Clothing Dealers: Limited space available.
 Dealer Inquiries for our 2019 spring show: Call Show Manager, Randie Bradley at the Antiques By The Bay office, 510-522-7500 or email Randie Bradley at randie@alamedapointantiquesfaire.com  Vendors booths sold out for this event. We are now taking a waiting list for dealers. First come, first served.