Fall for Vintage Fashion at Alameda Point: Shopping Style Trends at The Alameda Point Antiques Faire and The Alameda Point Vintage Fashion Faire.
It's officially Fall. Here are my vintage style picks for the upcoming Faires I'm co-producing. Get the runway looks in vintage for much less and shop like the pros for these one of a kind steals. Use this guide to finding the finest trends in fall fashion when hunting for vintage.
Cape: Be a super hero in a cape and fight fashion crime! My favorite fabric is a heavy wool.
Fashion Flashback of glam capes in film.
Circle Skirt: THE skirt of the season. Period.
Net Petticoat: Betsey Johnson's runway show had tutus galore! Get one at The Point & wear it under your circle skirts for true swishy playfulness.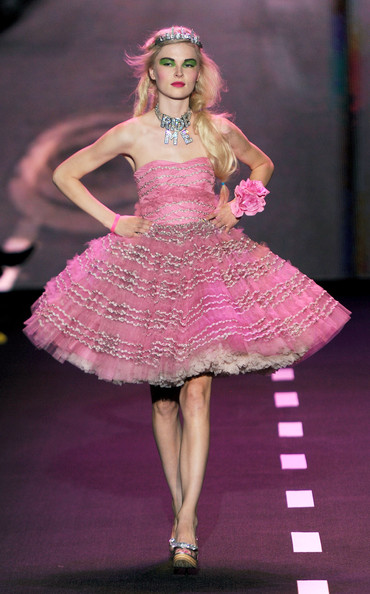 Army Parka: For the ultimate cool-girl outerwear, look for original military jackets and parkas to layer over dainty vintage dresses and cut-off shorts with tights for fall.
Leather Opera Gloves: Look for high quality leather vintage gloves to wear with your fall fashions. I have found amazing deals at The Point in such a variety of styles and colors. *Tip: You must try them on and if they are a bit snug don't pass, they do stretch.
Fisherman's Sweater: Wear a chunky cable knit belted over a floaty chiffon dress or a-line maxi skirt.
Leopard Accessories: Seeing spots is always chic and this purr-fect accessory will attract animal magnetism. Add this print to your look and take a walk on the wild side. Wear with black, brown, beige or red.
Skinny Belt: The accessory of the season will cinch your wardrobe together. I like a snakeskin print belt or a colored leather one around a sweater or a trench coat.
Hats: Top it all off as a Mad hatter! I'm loving fedoras, floppy 70's hats, and turbans which I like to stick a brooch in for evening. Think Gloria Swansen and get ready for your close up! Hats are especially handy for those bad hair days, not that you have any of those…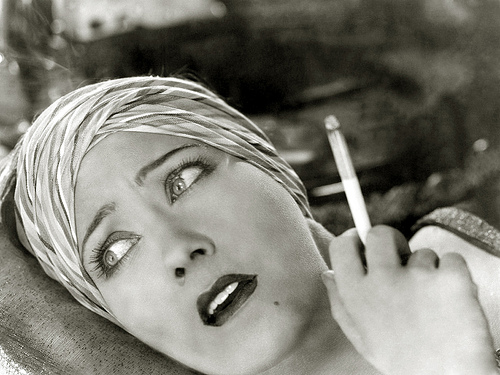 For maximum fashion impact and every style trend imaginable to fulfill your fashion fantasies, attend the Alameda Point Vintage Fashion Faire on Saturday, October 9, 2010. Come dressed in your swankiest vintage attire for our Mad Men Style costume contest and win Mad Men Seasons 1, 2 & 3 DVD's and more. Plus retro raffle prizes, every entry ticket gets a chance to win tickets to the Alameda Point Antiques Faire and movie tickets to the beautiful Grand Lake Theater.
Happy Hunting. See you at the Point!
Please check back often. I'll be posting some of my fab scores soon.Until then… Stay Stylish in Vintage.