We've wrapped up the wrappings, made ourselves merry, and donned our gay apparel. The holiday season is over and we rang in the New Year in retro style. Now it's time for resolutions. You can find my  Top 10 "Thrifty Style Resolutions" in the January issue of the Point Magazine. We have some fun things planned for you in 2013 including the upcoming Vintage Fashion Faire on March 22 & 23rd at the O' Club. Also, look for a new updated website look this year. We have new shopping totes for a mere $3 at the front of our show that will hold all of your collectible antiques and vintage goodies found at our Faire and make great hostess & New Year's gifts.
I'll be featured in the upcoming Flea Market Decor magazine this spring with my flea market tips so be sure to pick up a copy.
So…Another year over but there is plenty of retro stuff to buy at Alameda Point. For Auld Lang Syne, my friends!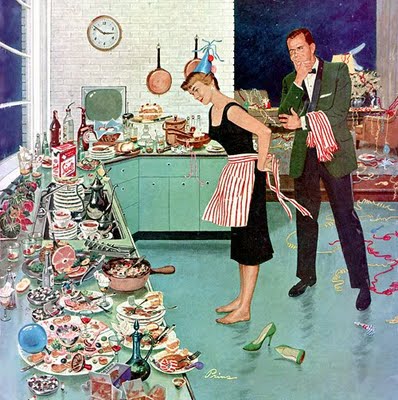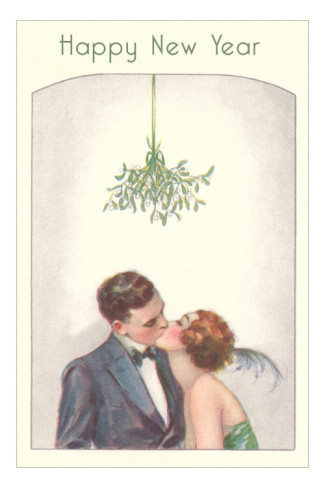 Happy New Year, Antique Lovers! Stay Stylish in Vintage!