Where do you go for ho-ho-ho Holiday shopping? Seasonal shopping at The Point is one of the most unique places to shop for special gifts and décor. So many vendors come every month to our Faire with vintage goods to tempt you and the holiday season is brimming with great ideas for decorating your hearth and home. Not to mention finding gifts galore. (Next month, for December~ I'll once again feature some gift giving suggestions in my Vintage Holiday Helper Guide).
Getting ready for the holidays is a cinch when you know where to shop for one-of-a-kind treasures. As you wander the aisles bring a shopping list of things you need for entertaining. From clothing & accessories to barware and serving pieces, you'll find everything you need to make a festive vintage statement. While you're at it, shop for the perfect hostess attire. Deck yourself out in retro holiday splendor.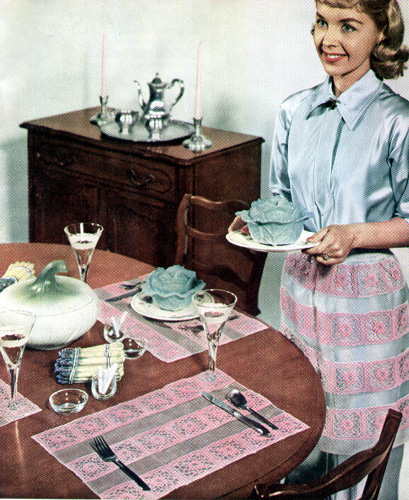 Holiday decorating can be kitschy fun or an elegant presentation.  Tree trimming items and vintage Christmas trees are plentiful at The Point. Our vendors are selling a vast array of vintage items including records, clothing, jewelry, books, posters, and much more for your retro gift giving pleasure. So rent a cart and hit the aisles bright & early. Stay all day and enjoy our stunning view of San Francisco with lunch at any of our top food vendors.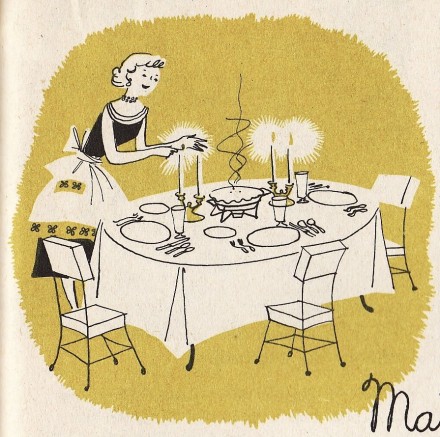 At The Point you'll shop vendor's booths chock full of all those goodies that you enjoyed as a tot. You'll be transported in a nostalgic time machine back to your childhood. You will also see vendors offering a showcase of re-purposed, crafty vintage items that make spectacular gifts.
Skip the big box stores this holiday season and help support our stylish tastemakers and retro artists. Remember that shopping for vintage is a green practice too.  Find your best Holiday gifts this season at The Point. Look for my flea market shopping tips on Casa Sugar and the spring issue of Flea Market Décor magazine coming out next year.
Stay stylish in vintage. Absolutely Fashionating! Happy Turkey month…gobble up!