The fall 2013 edition of the semi-annual Alameda Point Vintage Fashion Faire was a Halloween style bash lined with barrels of wine. The event was held for the first time at Rock Wall Wine Company on Friday night, October 18 & Saturday, October 19th.  It was the biggest Vintage Fashion Faire yet with more dealers and close to 1,000 attendees. The crowds flocked in to shop for glamorous vintage, jewelry, men's suits and more. They bought VFF fashion tote bags and filled them with quality vintage clothing from every decade. Hollyce Jeffries made the spooky Halloween decorations and set the vibe with owls, cats, witches and a giant skeleton named Seymour. Guests enjoyed showing off their fashionable attire with a photo booth by Jara Ra.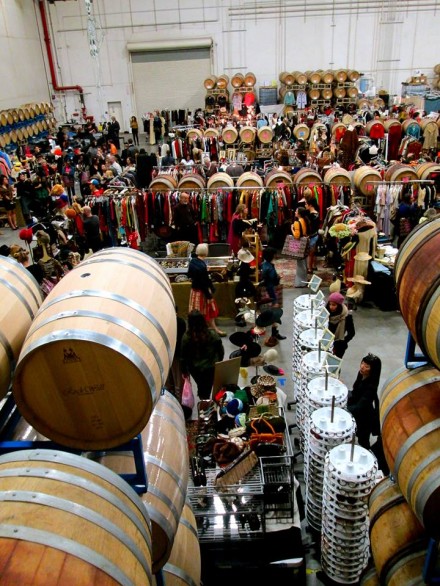 The opening night Preview party/Early Buy (which attracted serious buyers for first stab!) featured live entertainment from West Coast Ramblers, which got crowds swing dancing for the first time. Last fall's strong early buy was beat this fall by hundreds of determined fashion lovers and collectors on Friday night when the buying frenzy began. Local bloggers and the stylish fashion crowd dressed up (many in Halloween costume) and flooded into Rock Wall Wine Company for the vintage treasure hunt and wicked Rock Wall wine and gourmet food served up by Scolari's Good Eats.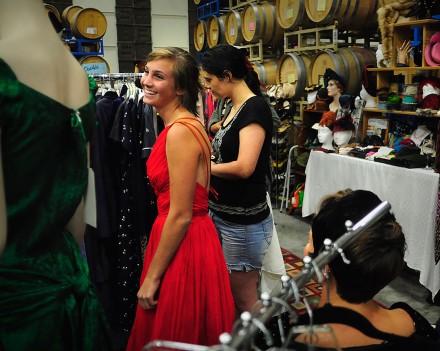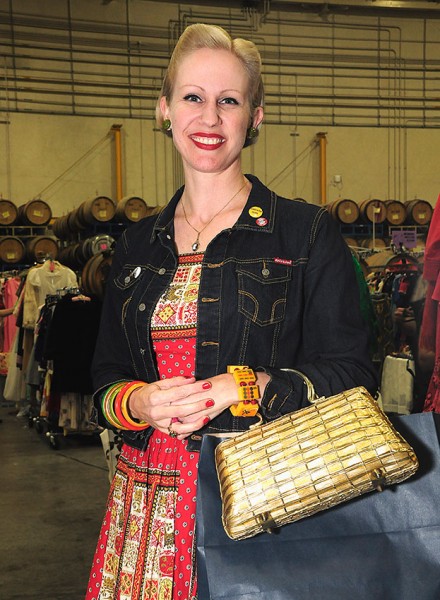 Vintage finds can be wearable, fashionable and even inspirational if you know where to go for the best frocks and baubles all under one roof. With 50 top dealers, some who sell at the monthly Alameda Point Antiques Faire, there were plenty of vintage looks to choose from, and in every price range. All of the merchants brought a good range of clothing and accessories from every era, some pieces starting at only $10. Saturday's gourmet food was provided once more by Pacific Fine Food catering.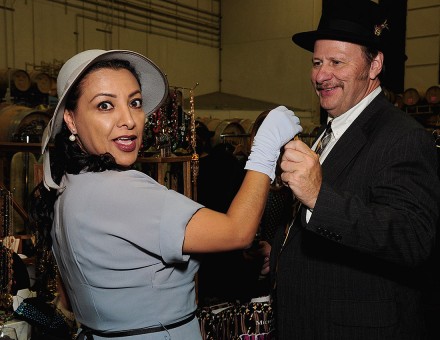 The Halloween vintage costume contest took place at 8PM on Friday night, MC'd by show producer Sandra Michaan as a vintage ringleader with vintage clothing from the Warner Brothers costume department found at the monthly outdoor antiques faire. The contest was a big hit with more than 20 creative contestants. Destiny Rose of Redding, CA took first place and won the $100 voucher to shop the show with her authentic 1960's showgirl costume and accessories from her mother's days as a showgirl. All entries received a prize and the top finalists received a bottle of Rock Wall wine.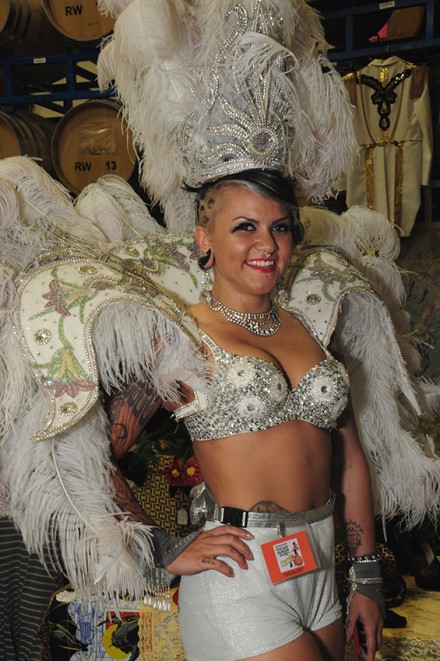 Coming spring/summer 2014, our Vintage Fashion Faire has a new theme for the Friday night party/Early buy: World War II, USO 40's Style. The 40's style is our most requested theme and perfect for a vintage clothing show at Alameda Point, formerly a naval base. So get out your forties frocks and celebrate Retro, White & Blue with us on June 13 & 14th, 2014 at our new venue: Michaan's Annex Auction Showroom! (2701 Monarch Street, Alameda CA 94501)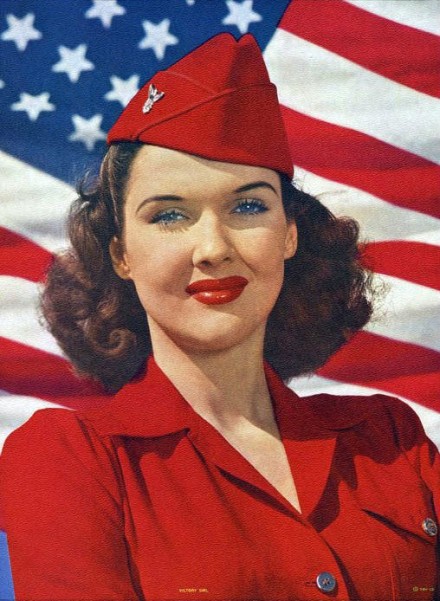 More pics coming soon to the VFF Blog Home page & our main website under Fashion Faire